At Glen Arbour, we believe in fantastic golf and amazing friendships. Our members are fellow life enthusiasts with a taste for great food, personal wellness, a good time, and of course golf. Our culture is inclusive to all, and values camaraderie while providing a comfortable space where people know there's always a seat on our patio or open spot for a round.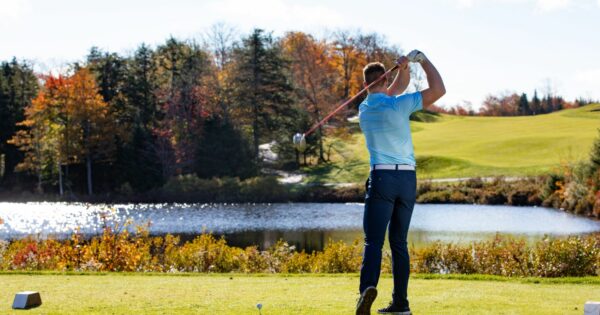 Members will never run out of options for golfing at Glen Arbour. Enjoy 18 holes at our Championship Course, a quick 9 holes at our Deerfield Par 3, or gather with friends at our Golf Simulators.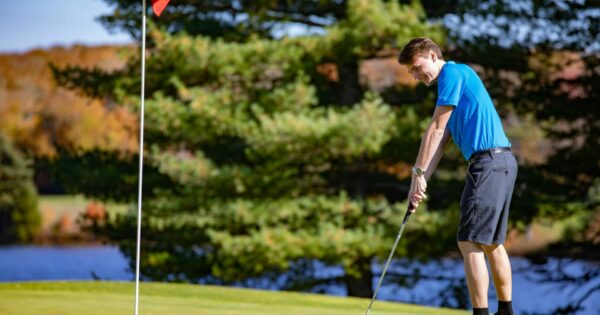 Enjoy a full schedule of events exclusive to our members! Get to know fellow members and keep the family entertained year round.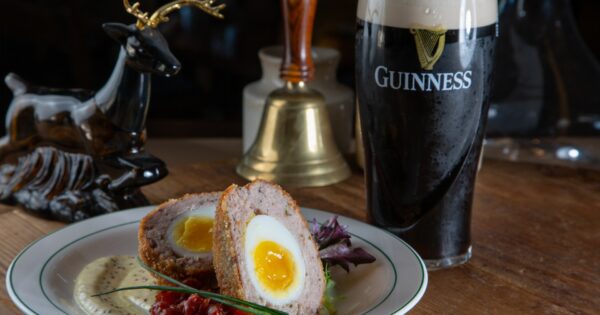 There's plenty of opportunity to dine and imbibe at Glen Arbour. From meeting spaces to the Deerfield Pub, or delicious eats mid-round at Bunkers. There's something for everyone at Glen Arbour!
Inquire About Memberships