Our team of highly qualified professionals are passionate about golf, and have the skills to provide advice, instruction, and knowledge of game to students of all abilities. Achieve your personal goals and learn to love this amazing for life game.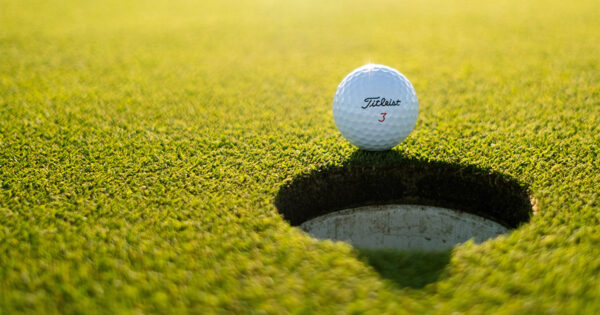 Glen Arbour offers amazing programs to Junior Players designed to develop a deep love for the game and the abilities needed to perform on the course.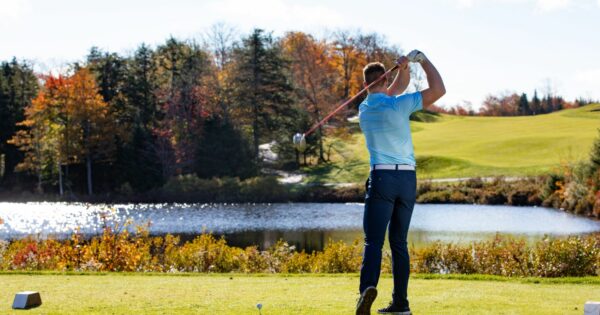 No matter where you are on your golf journey, our staff has the experience to take you to the next level of skill.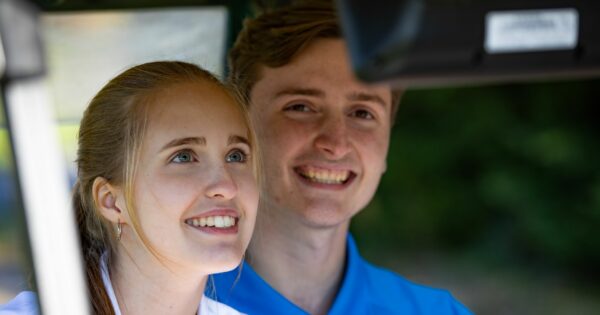 Harness the knowledge of our pros and gain the experience and appropriate level of skill to play any golf course.
Join our golf academy now!
The best way to learn golf
From socializing in a friendly environment, to focusing on health and wellness, Glen Arbour has something for everyone. Link up with our Membership Team and discover how Glen Arbour is the best golf experience for you.
The Experience and Premium Service offered at Glen Arbour takes the definition of Golf Membership to another level. We set the Gold Standard for private memberships, offering an amazing experience in Golf, Amenities, Events, and Dining!