Golf Simulators at Glen Arbour are the perfect way for Members and Non-Members to keep their swing up to par, virtually golf some of the best courses in the world, or simply gather with friends for a lot of fun. With the Deerfield Pub only a few steps away, you'll also get to experience amazing food and drink along with your round. Our Golf Simulators can also be booked for private functions with food and beverage service.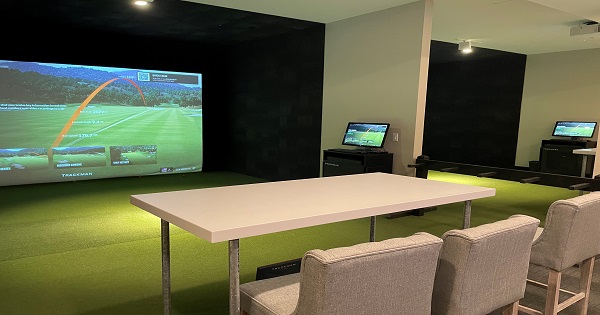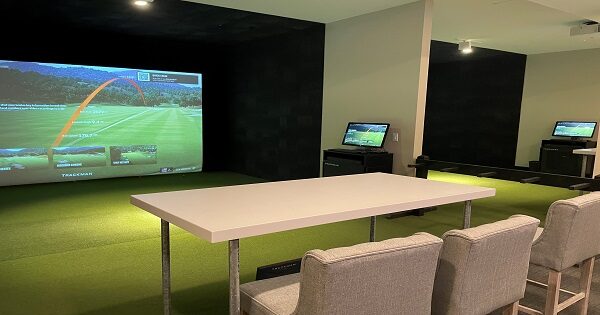 Plenty of course options and unbelievable graphics from our Trackman best in class. Test your skill on some of the best courses worldwide.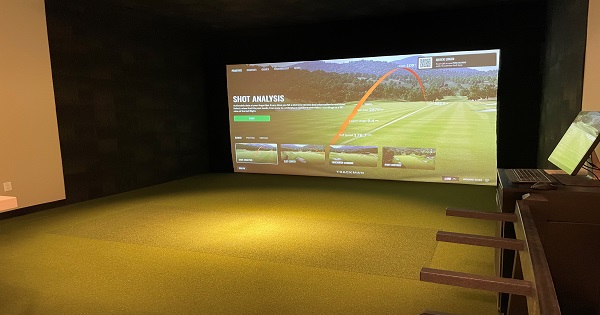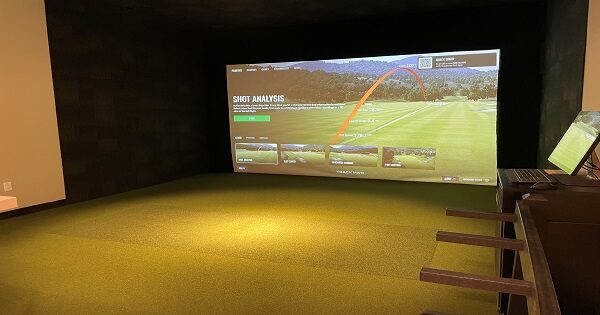 Precise responsiveness to ball spin, trajectory, and power, coupled with enough space for a full swing, make our simulators a realistic and perfect place to improve your game.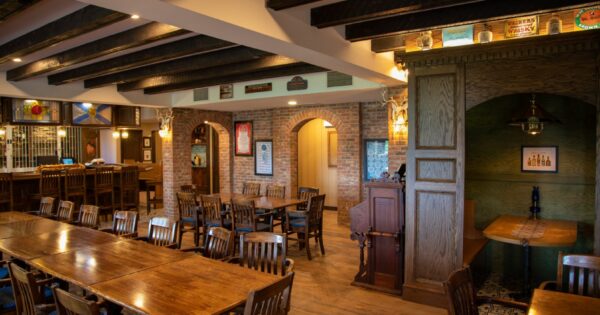 Enhance your golf experience with delicious food and ice cold beverages from the Deerfield Pub.
Practice makes perfect.
Book your simulator session today.
Mon-Closed
Tues 10am-4pm
Wed – 10am-8 pm
Thurs 10 am-8 pm
Fri- 10am-9pm
Sat 10 am-9pm
Sun 10 am – 2pm
Member pricing $45 per hour
Non-Member pricing $55 per hour
Member Summer Pricing $25 per hour
Non-Member Summer Pricing $35 per hour
Whether new or familiar to golf, young or old, playing for fun or trying to catch the competition, our golf academy is designed to help you establish the tools and abilities needed to perform on the course.
The Experience and Premium Service offered at Glen Arbour takes the definition of Golf Membership to another level. We set the Gold Standard for private memberships, offering an amazing experience in Golf, Amenities, Events, and Dining!